How to succeed in Kingston without even trying
Now that Homecoming is over and Halloween has come to a close, here are some ideas for how to keep the fun going for the rest of the semester.
1. Queens Events Homepage Calendar:
When deciding on a fun outing, a great place to start would be the Queens Event Calendar for a weekly, up-to-date schedule of fun events happening in and around Kingston! Clubs, organizations and companies post fun and interesting events that are sure to get you out and about during the fall.
2. Escape Room: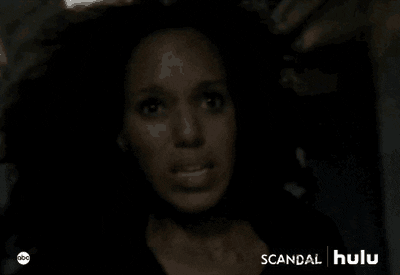 Keep up the Halloween spirit by visiting Kingston's very own escape room! With multiple themed rooms to choose from, this is a guaranteed spooky and entertaining activity to enjoy with your friends, housemates or floor mates!
3. Cirque du Soleil: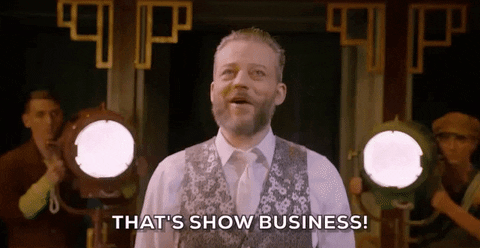 World renowned spectacle act Cirque du Soleil will be hitting up K-Town for a limited time! Cirque du Soleil has continually curated a highly imaginative world with so many amazing acts focused on a central theme; this year's theme is OVO- a world of insects. From December 7th-11th, OVO will be at the Rogers K-Rock Center with individual and group rates!
4. The Boiler Room:
Want to explore new heights and get out of your comfort zone? Than visit The Boiler Room climbing gym just a 10-minute drive from campus! The Boiler Room offers over 80 climbs with 40 belay stations, 30-foot verticals and an 100 foot chimney- Canada's highest indoor climb! Beginners, groups and skilled individuals are all welcome to explore and enjoy all this gym has to offer.
5. Parfait: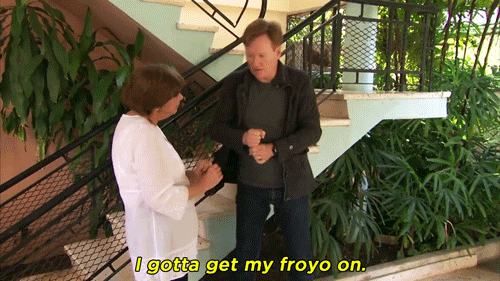 If you're looking for a sweet break from papers and profs then look no further than Princess Street's very own Parfait. This premium self-serve fresh and frozen greek yogurt bar offers a cozy alternative to campus regular spots. With its locally roasted coffees and teas, Parfait is sure to satisfy your palette.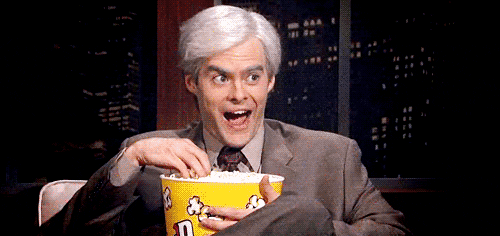 Calling all movie buffs! The Screening Room is a 2-screen, independent movie theater in the heart of downtown Kingston. The Screening Room offers a wide variety of films at a student friendly price with a specialty in Indie, Classic and Art-House Cinema. Online, you can find their Monthly ShowTime calendar so you and your buddies can finally take a break from Netflixing and kick it "old-school" with this rustic theater.
For a swanky night on the town, look no further than The Grand Theatre. Offering a wide variety of professional and armature performances from comedy acts to musical guests, The Grand Theatre will be sure to channel your inner artiste. This community based, professionally managed is a cultural core in Kingston which values and promotes the preforming arts for residents and students in the area.
8. Cataraqui Centre: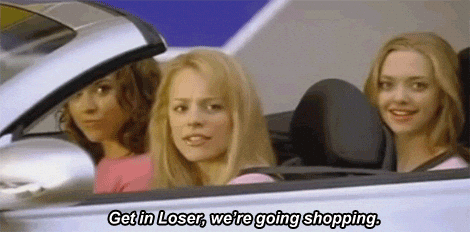 Is the Kingston weather cooler than you anticipated? Don't stress because the Kingston Cataraqui Centre is home to many boutique and label brands that will help warm you up or be there for some retail therapy! Hit up large department stores like the Hudsons Bay, Topshop and Sears or get your beauty look on fleek with a visit to MAC or Sephora.
9. Putt 'N' Blast: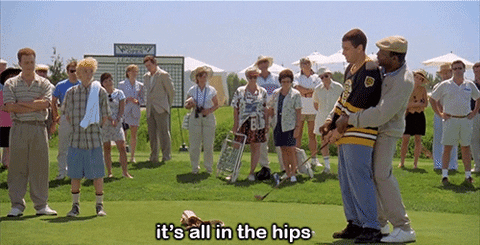 The Putt 'N' Blast is an all you can play Laser Tag, Glow Putt and Laser maze arena. Bring a group and your best skills for a Blast of a time! An awesome weekday special runs Monday through Thursday from 5pm-9pm with two rounds of Laser Tag for $13.00! Or add around of Glow-Putt for only $4.00 more!